I had the chance to visit the CUTEST flower shop called Bloomtastic Florist! They service the Columbus area and they're located at 2136 Arlington Ave. Bloomtastic Florist is both a retail shop and wedding
The street the shop is located on is absolutely adorable! Bloomtastic Florist is surrounded by a bunch of great little shops, including a cafe, called South of Lane. It would be perfect to visit after your planning appointment with Bloomtastic to discuss the floral arrangements for your wedding day!
The staff at this floral shop is AMAZING! They're such a fun group and they really love what they do. They're a great team to work with for your special day! They even have a wall of cards and thank you notes from past clients, which definitely say a lot about the service they provide.
The inside of the shop is super CUTE. There's so much great natural light which makes the space so bright and cheery.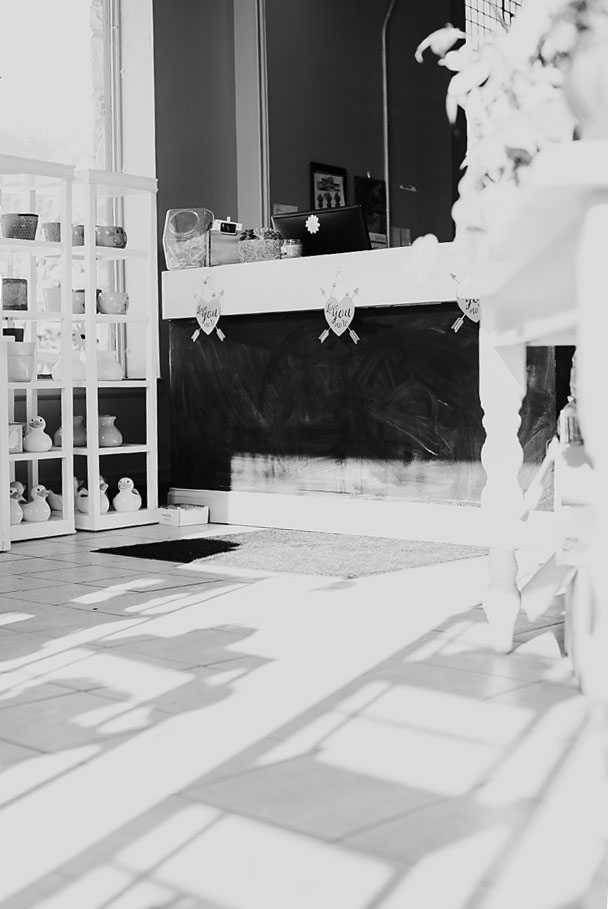 So if you're getting married near downtown Columbus, stop in and check them out. You're going to love them!